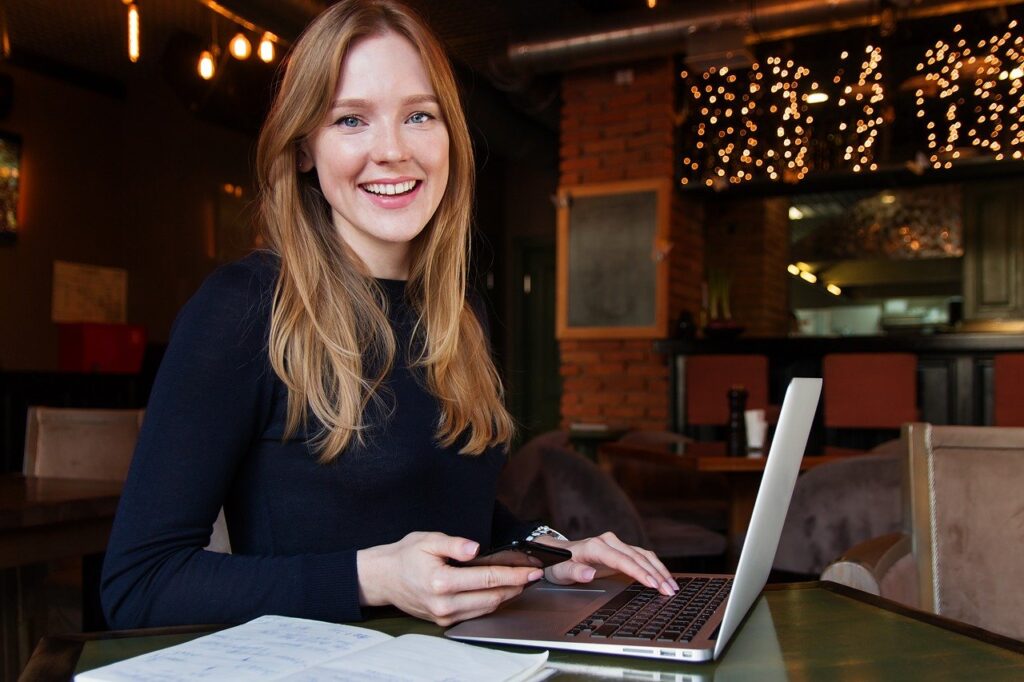 I'm Angela and I'm an attorney who is passionate about the law and obtaining financial freedom while young enough to enjoy it! The blog covers the areas which are of interest to me and necessary for achieving my goal.
The main topics are the law, relationships, personal finance and living a healthy life. If you can balance of these, you're well on your way. They all feed into each other because you need to be healthy to give life your best and if you do become financially free but have poor health, what's the fun in that?
Relationships have always been important to me, I feel they are what make your life worth living. The saying "no man is an island" is true, you need good people in your life and success is best shared.
If you want to get in touch with me, email is the best. My email is hi@angelagallo.com.
Thanks for visiting and joining me on my journey!